Seasonal tales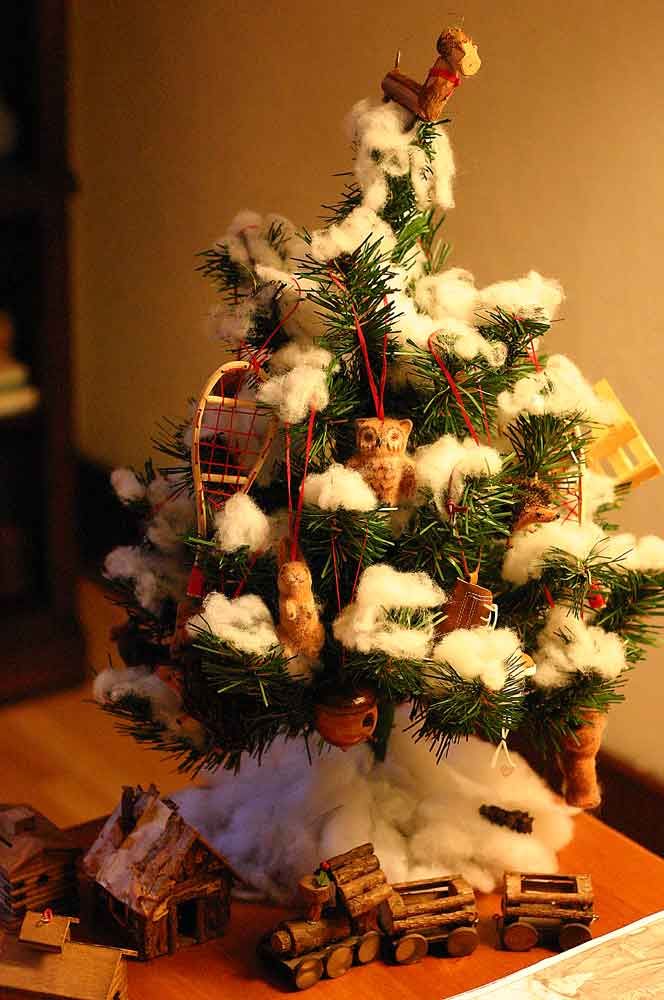 Storytellers are struggling along with the rest of the United States to maintain political correctness in this era of "season's greetings." Called upon to perform for various functions, there are requests on the storytell listserv for "winter tales." Smart aleck that I am, I almost posted a reference to Shakespeare's "A Winter's Tale," but I resisted that impulse.
While I completely respect and celebrate the diversity of humankind, the fuss lately in the media gives one pause; if someone at Target were to wish me "L'Chaiam," would I take offense? Not a chance. In the Northern Hemisphere, this is the season of waiting; waiting for the days to grow longer, the light to return, the light being in the Christian faith of course, Jesus Christ. What's happening is perhaps more a reflection of the shifting of our nation from a Christian majority to greater diversity in belief systems. Along with the diversity, there are greater numbers of people here who have different beliefs and would want them recognized as well. Add in to the mix those folks who choose not to adhere to a religious belief system and it gets pretty complicated.
Yet isn't the underlying sentiment in all of these various seasonal greetings simply one of hope and peace? I think that no matter what your slant, those are things we all wish to see in our world. Rather than reacting negatively to the whole mess, it is not a bad thing to simply say, "Thank you," and then place whatever spin on said greeting you need. In fact, maybe the greeters at the stores could simply wish us all "Peace and hope to you." Better yet, return to the meaning of the celebration, whatever faith system you follow. Stay home and light a candle. Bake cookies. Knit socks for your loved ones. Tell stories of holiday celebrations past. Peace and hope to you.