Ebb and flow.....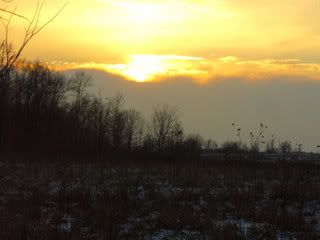 As I've retreated from the cold winds of this real Wisconsin winter, my storytelling seems to have retreated as well. A gig that I'd penciled in for Monday is not to be after all. I have but one public storytelling gig in the near future, then nothing until this fall. That's a lot of time to ponder the meaning of one's work.
"Honing" my art has taken on greater significance for me. I am a member of a wonderful storytelling guild, Bluff Country Talespinners. I enjoy socializing with other tellers each month I attend, and sharing stories over coffee. However, even though we've tried to create a space for tellers to gain feedback if they wish, it isn't deep enough. For me, it seems that extended time with a small group feeds my storytelling best. I posed a question on a
new social network for professional storytellers
created by the tireless Dianne de las Casas this morning. "How do you work deeply on your telling?" The responses so far are interesting and varied. Some have guinea pig audiences in church or 4-H that love to hear them tell their new material. One person uses her iPod to record and listen to her stories in progress.
For me, I need that face-to-face time to work on the "tough stuff." I can always tell new kid stories at school, and do....daily. What I seek now is that safe place to really dig in and deconstruct things. I've tried to arrange a story buddy with various local tellers, but it just never seems to pan out. In one of those "ebb moments," I posted a request on the state wide storyteller's group for interested people to contact me about a storywork covenant. One response so far, and from a teller I know and respect. Sometimes it takes these ebb times to allow new ideas to bubble up. Let's hope this idea becomes more than just an idea.